1×12 – Skånsk Chili Apple Jalapeño
Deze week testen we Apple Jalapeño van Skånsk Chili. Een hotsauce maker uit Landskrona in Zweden. Ook heeft Gerine uitzocht wat er waar is van het obscure feitje dat het genetisch bepaald is of een persoon koriander lekker vind of niet.
https://www.skanskchili.com/en/
Gebruik code DHP10 voor 10% korting heatsupply!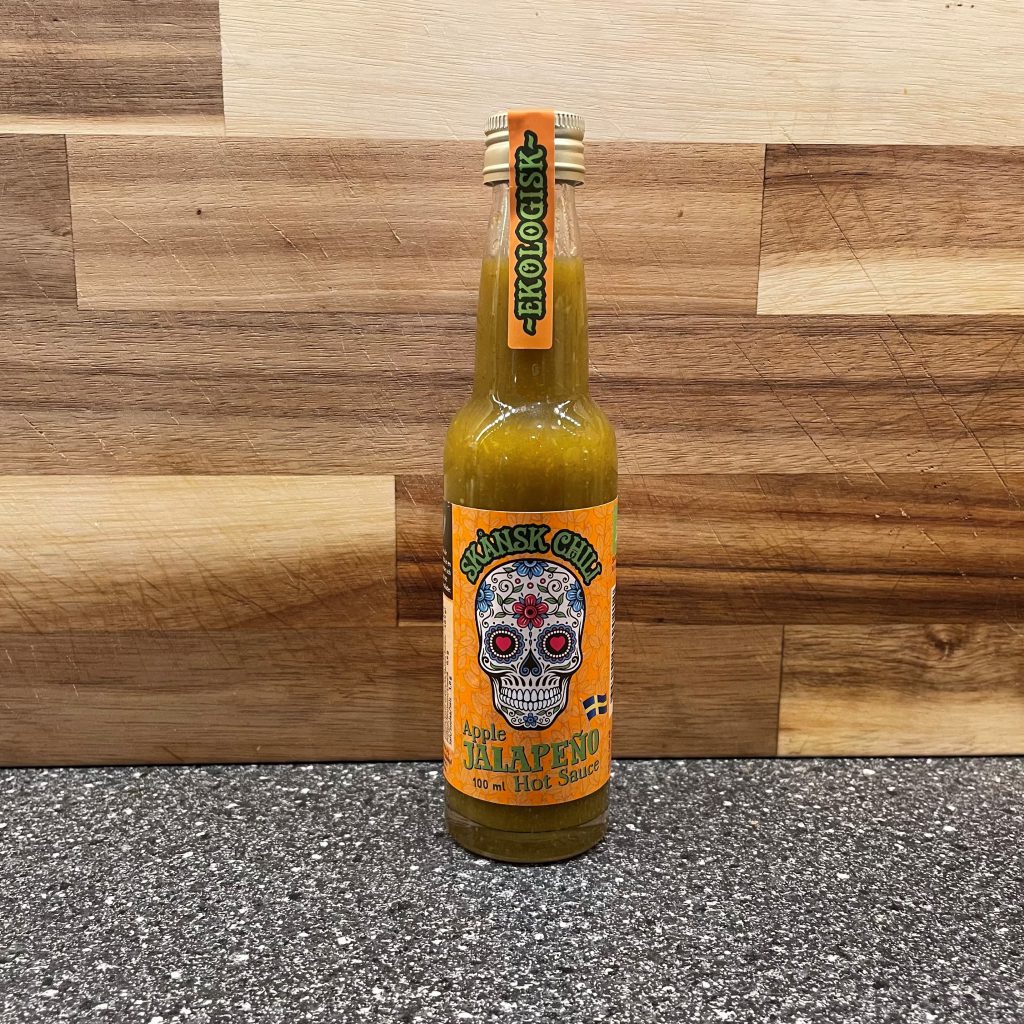 Abonneer je op De Heetste Podcast: https://podfollow.com/de-heetste-podcast
Meer info over De Heetste Podcast op https://deheetste.nl
Ook op twitter te vinden: https://twitter.com/deheetste